Genie Payments was founded in 2012 with one primary goal...
Help restaurateurs achieve greater financial stability and success for their business.
Wish #1 Granted: Booming business
After the 2008 economic crisis, our favorite restaurants and bars were struggling and barely staying afloat. Unfortunately, many weren't able to survive the slowdown with already slim margins. And, laying off dedicated employees while trying to cut costs only delayed the inevitable.
Wish #2 Granted: Improving your margins
We've talked with hundreds of restaurant owners and GM's on what the processing industry could do to help alleviate their biggest concern - minuscule profit margins. After expenses, there just isn't much left over. In fact, the national average profit margin in the restaurant industry is somewhere between 3-5%. No wonder why 80% of all restaurants close within their first 5 years.
Wish #3 Granted: Your dreams are our priority
At Genie, we understand your dreams. We're guessing it probably didn't consist of working 60-80 work weeks and fighting for pennies. You want to increase profit, invest in your business, hire more employees, give your customers the best experience and maybe even open a new location. While doing what you do best!
Cash Discounting Grows Your Business
We do this by implementing a little know, legal method of processing known as Cash Discounting. By allowing your customers the option of receiving a cash discount for their purchase, you get to pocket what you'd normally pay to Visa/Mastercard and your processor.
Here are 3 primary ways this helps your business:
Improved Margins
Improved Cashflow
Improved Experience
Improved Margins
With our specific brand of cash discounting, you instantly experience a 3%* increase in total profit.
That is an incredible increase when average profit margins are around 5% in the food and beverage service industry.
With our added loyalty revenue share program, that number will continue to rise.
(*exact amount determined upon audit of your current cost to process)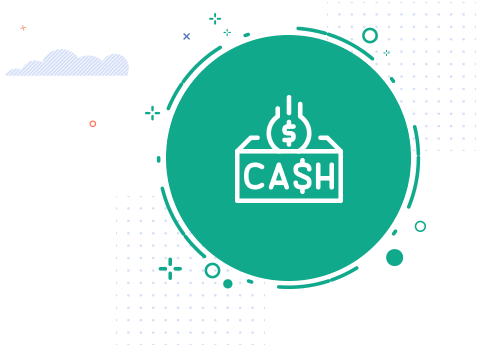 Improved Cashflow
Though your customers' preferred method of payment will likely always be debit or credit card.
Cash discounting, when done correctly, is designed to offer a cash incentive to your customers, resulting in more cash business and thus, more cash readily available.
Instead of wasting valuable time or man-hours running to the bank for cash withdrawals, one of the many uses our clients have found for extra cash is being able to tip out employees in full at the end of their shifts.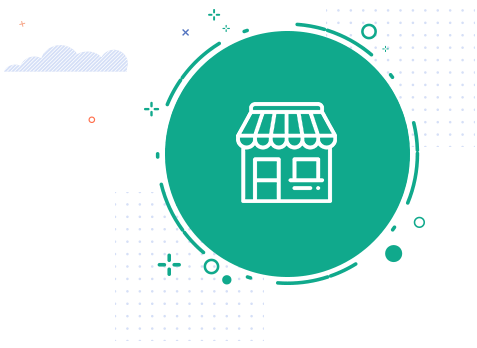 Improved Experience
With improved margins and cashflow, it's now easier than ever to improve your infrastructure and customers' experience in your place of business. Thousands of extra dollars per month are now at your fingertips.
What is the first change your would make? Hiring another employee? Sourcing fresh organic local ingredients? Upgrade equipment? Expand with another location?
Calculate Your Estimated Monthly Savings With Genie Payments
We make it easy for you to calculate how much you can save every month with Genie Payments!
Simply enter your average monthly revenue, and if you will refer any business that does similar in revenue, and your savings total will magically appear on the right!

Award-Winning Live Technical Support
We know technical support can be frustrating when things don't go as planned. That's why our award-winning live customer and technical support specialists are available for you 24 hours a day - 7 days a week - 365 days a year. That's right, anytime you need help, we're just a phone call away to help you fix our mistake.
Genie's Always Free, Guarantee
At Genie Payments, we believe credit card processing should be free. That's why we stand by our service with a "Always Free, Guarantee"! Simply try out our processing for 90 days and if you aren't saving 100% of your processing costs, we'll fix it and reimburse you the same day. Call us anytime, for anything, and consider your wish, granted. That's our commitment and your guarantee.
Talk with a Genie today and
get your wish, granted!